(CIDEC-AL). Christian Nurses in Latin America.
In the NCFI family, Latin America, with its beautiful scenery, vibrant culture, and mainly Spanish and Portuguese language, as well as other Aboriginal languages, is a very diverse region. It is a mixture of Spanish, Portuguese, German, English, Italian, African and indigenous. 
CIDEC-AL has national groups of Christian nurses in Argentina, Colombia, Chile, Ecuador and Cuba, with contacts in Peru, Uruguay, Bolivia, Mexico, Venezuela, Paraguay, Costa Rica and Trinidad Tobago.
Argentina
Christian nurses in Argentina are expanding amazingly, with several national groups, and a strong steering committee that is aware of the times. Argentina has representative in the NCFI, InternationalBoard and Regional Committee. They currently work through the networks and have already achieved their legal status in the country. What it's has led to a better positioning within nursing national.
Argentina has also been working with the Saline Process program.
Colombia
Colombia is mainly working with retired nurses in a pastoral ministry that is focussed on older adults in the town of Suba (Lisbon) north of the city of Bogotá, who are accompanied by spiritual care every Friday afternoon. There are also some young Christian nurses who contribute to CIDEC-AL's messaging page, communications, and ministry to students and the new generation. 
The CECEC publishes the Virtual Bulletin "El Mensajero" for all Latin America, which informs the entire region about the work of the NCFI in Latin America. In addition, CECEC continues to work for the strengthening and service of Ecumenism, as a strategy in Spiritual Care from Christian Nursing. 
Chile
Chile is working with several local groups of Christian nurses and midwives in Temuco, Concepción and Villarrica.
It has members in Santiago, but they do not meet due to the long distances, however they participate in the National and Region Conferences. They focus on ministering to the younger generation and for that purpose, they have contacted some universities in Temuco, Concepción and Valdivia, which have responded favorably to the idea of offering their nursing students the "Art and the Science of Spiritual Care". They have been invited to participate in different activities organized by the nursing union and also to publish articles about the organization in the Nursing Magazine. 
Cuba
Cuba held its second National Conference in 2019, on March 24 and 25 in Havana. The topic, which was presented by Gladys  G Altamirano and Cecilia Rivas C. was titled: The 6 C in Nursing Care.  This was very well received.  We commend Dargelia Oquendo, Maite Oreilly and Juanita Guerra, for their efforts. They work hard, with commitment and love.
Currently, Claudia Stevens, one of the young leaders, has promised to work with the Next Generation. This country is already an official member of the NCFI.   
Ecuador
Currently in Ecuador we are working with four groups:
With former teachers of retired nurses called "Joy Group" who are the pioneers of MEDEC (closed group)
Retired nurses under the age of 70
Active nurses
Nursing Students
Fabiola Hidalgo, member of the NCFI Expansion Committee, is interested in working with active nurses and especially with the new generation together with Claudia Stevens (from Cuba) representing Latin America for the Next Generation forum. We have a great challenge ahead; we want to continue advancing at work.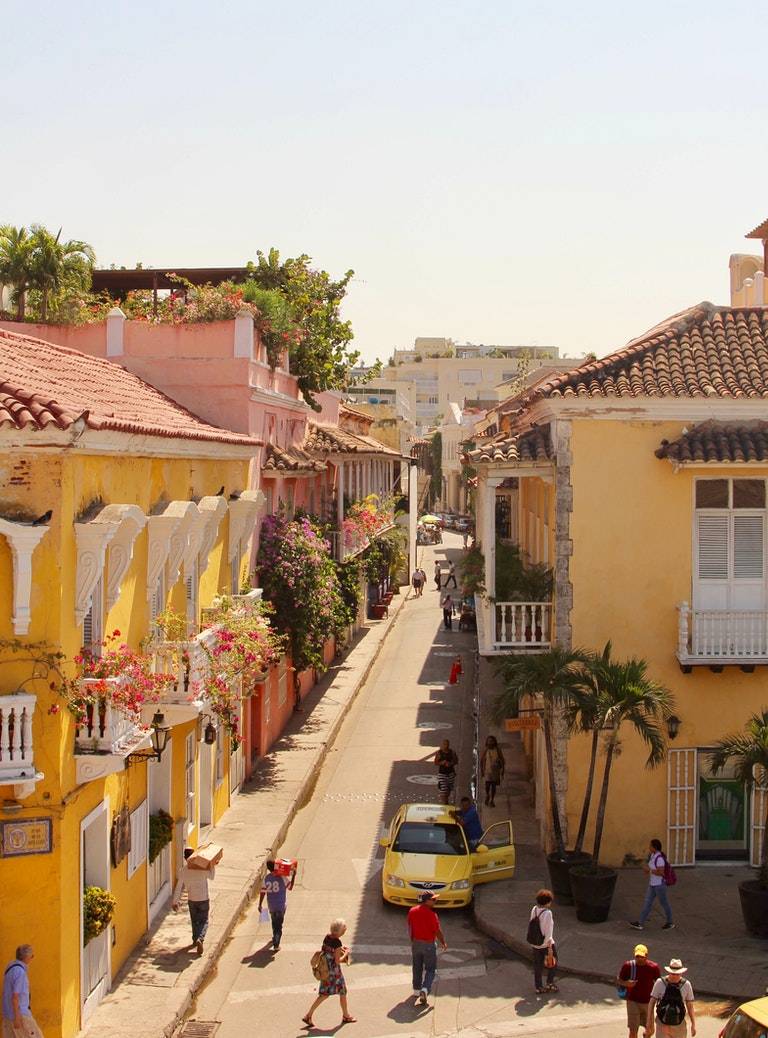 History
The work of NCF in Latin America was started by missionary nurses working in Peru, Argentina, Ecuador and Chile. These nurses who felt called by God to work among Christian nurses, were appointed by NCFI to help establish NCFI's work in Latin America. 
The first NCFI regional conference was held in Lima, Peru in 1982. The second conference in 1986 was organized by NCF in Argentina. During the third regional conference in Ecuador in 1990 the first Regional Committee was formed.   
Latin America currently has its representation on the NCFI International Board, working on different committees. 
Comité Ejecutivo Cidec-Al 2023-2026
Representante Regional ante el NCFI 2020-2024: Gladys Altamirano de Chile, representante de ACEMACH,    gladys.altamiranog@gmail.com
Presidente Regional 2023-2026: Miriam Sterli, de Argentina, representante de UCEA,  miri_sterli@hotmail.com
Secretaria: Graciela E. Rojas, de Argentina, representante de UCEA, gracielaswissmedical@gmail.com
Tesorera: Alicia Yáñez de Chile, representante de ACEMACH, aliyam18@hotmail.com
Vocal: Fabiola Hidalgo de Ecuador, representante de MEDEC,
faby hidalsan@hotmail.com
Vocal: Daylen Dellet Monesti de Cuba, representante de UEMEC, sin mail.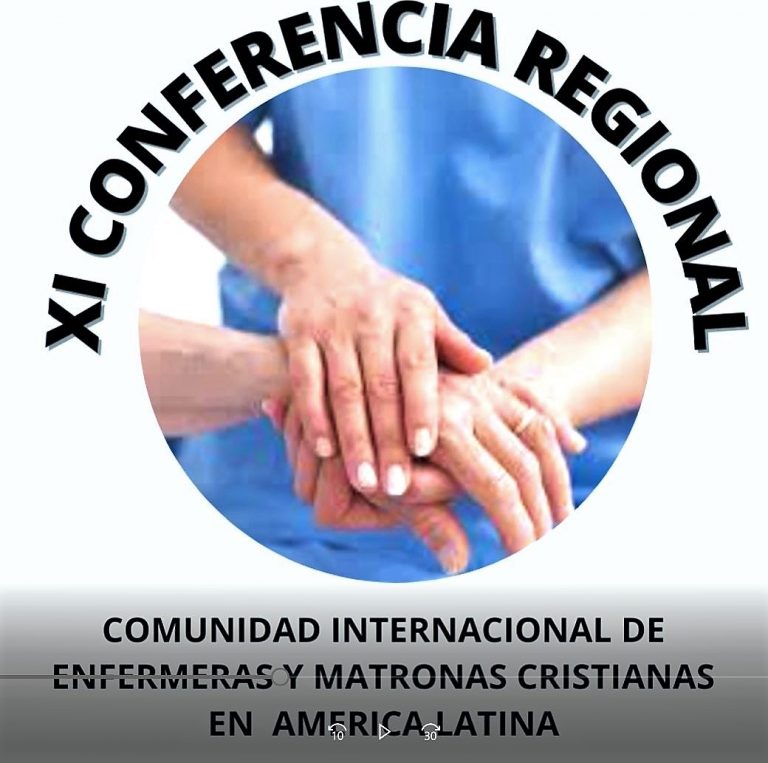 A virtual Regional Conference was held 12-14 August 2022.