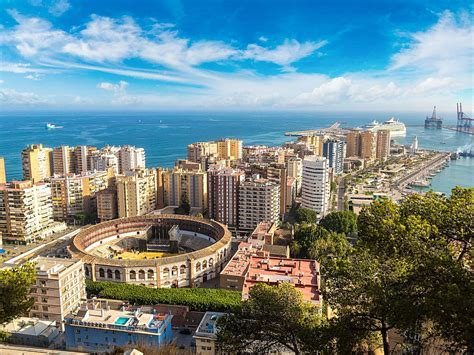 NCFI World Congress
27 – 30 June 2024
NCFI World Conference will be held in Malaga, Spain, a port city known for being the hometown of the famous artist Pablo Picasso. Malaga is also known for it beaches and beautiful scenery.
THEME:
Strength and Courage to Care
God's love and resources for nurses
Pre Congress
A selection of NCFI-IICN courses will be available  24-26 June.
Details to be announced