Pacific and East Asia Regional Conference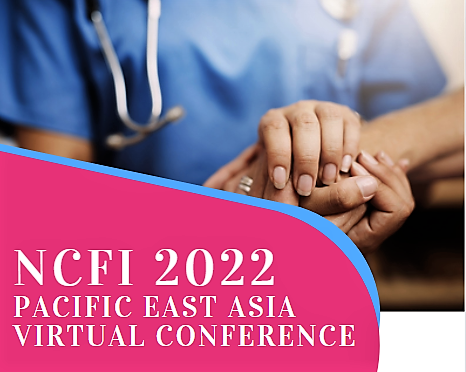 Excellence in Nursing:
A Christ Centered Response
The Being and the Doing
KEYNOTE SPEAKER : Dr Anne Biro, President of NCFI.
BIBLE TEACHER: Rev. Dr. Andrew Sloane, Principal, Baptist Theological College, Sydney.
CONFERENCE FEES:
Nurses and Midwives:  USD 50    Nursing Students: USD 10  Retired Nurses USD 20
Concessions for low economy countries :  Please apply the five letter code for your country when you register
ind50    – Indonesia
phl50    – Philippines
mng50  – Mongolia
png50   – Papua New Guinea
Registration now open!
Other inquiries: Contact Tan Wee King – pacea@ncfi.org