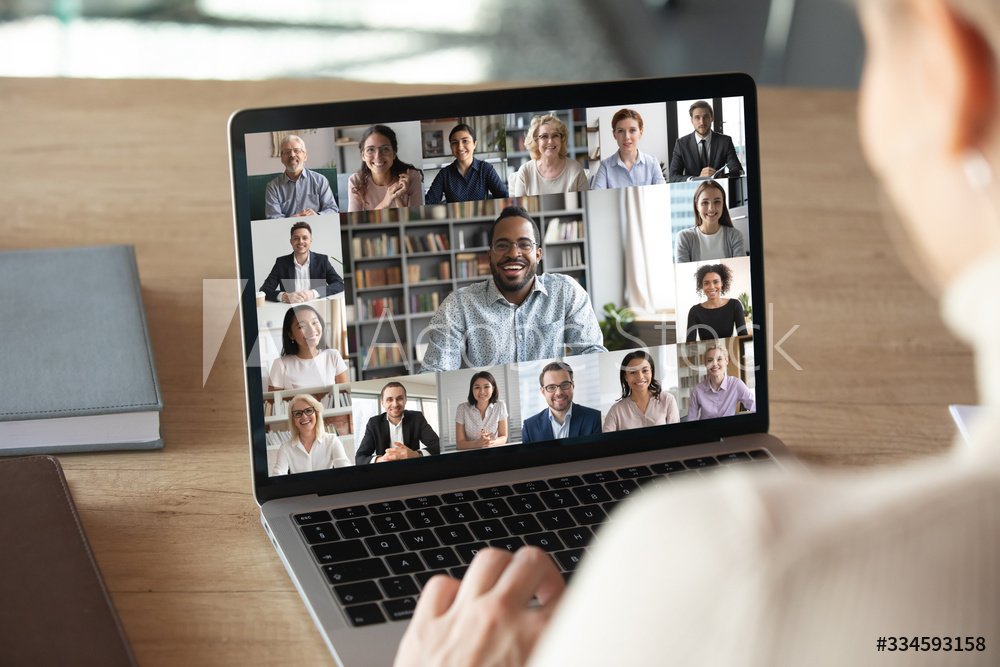 Virtual World Congress 2021 HIGHLIGHTS
Opportunities and Challenges in Nursing Today: A Christ Centered Response
.
NCFI's  first  Virtual World Congress  held 9-11 July this year was an exciting venture.  450 nurses, midwives and students were treated to inspiring plenary speakers, outstanding Bible expositions, a great variety of concurrent papers and workshops, plus some of the traditional features of NCFI congresses. Although presented on a virtual platform, there were opportunities for interaction through breakout rooms, Q &A, Chat features and Zoom sessions.
Substituting for the Parade of Nations was a video with over 30 countries sharing a little of their country and national NCFs.  A shortened version was shown of the Opening Ceremony, and the full version at the Closing Ceremony.   These and other videos can be seen on NCFI YouTube at: www.youtube.com/c/NCFInternational
Listen to the Congress Theme Song   Performed by the Cross Roads Church Worship Team, Red Deer, Canada.