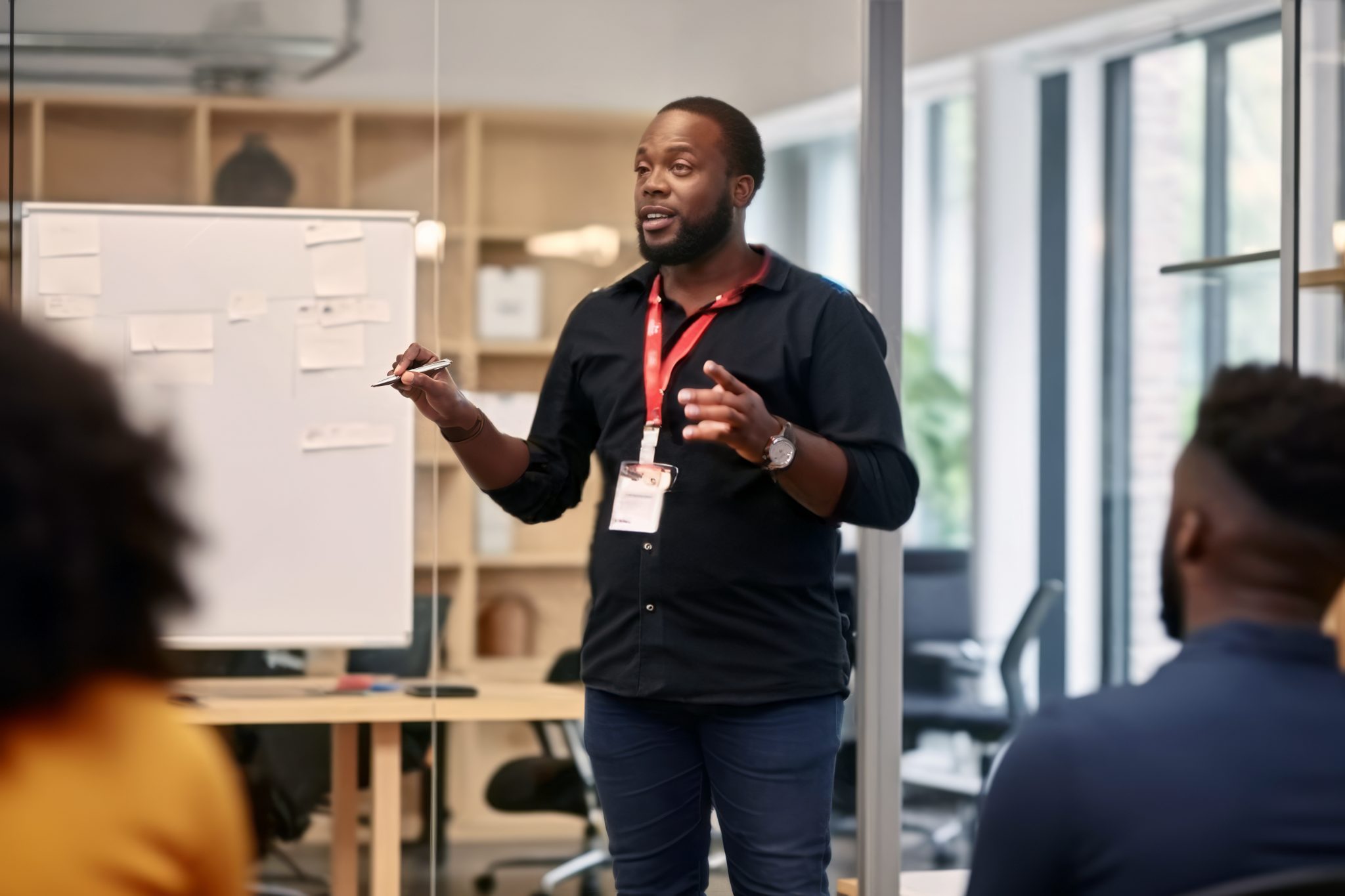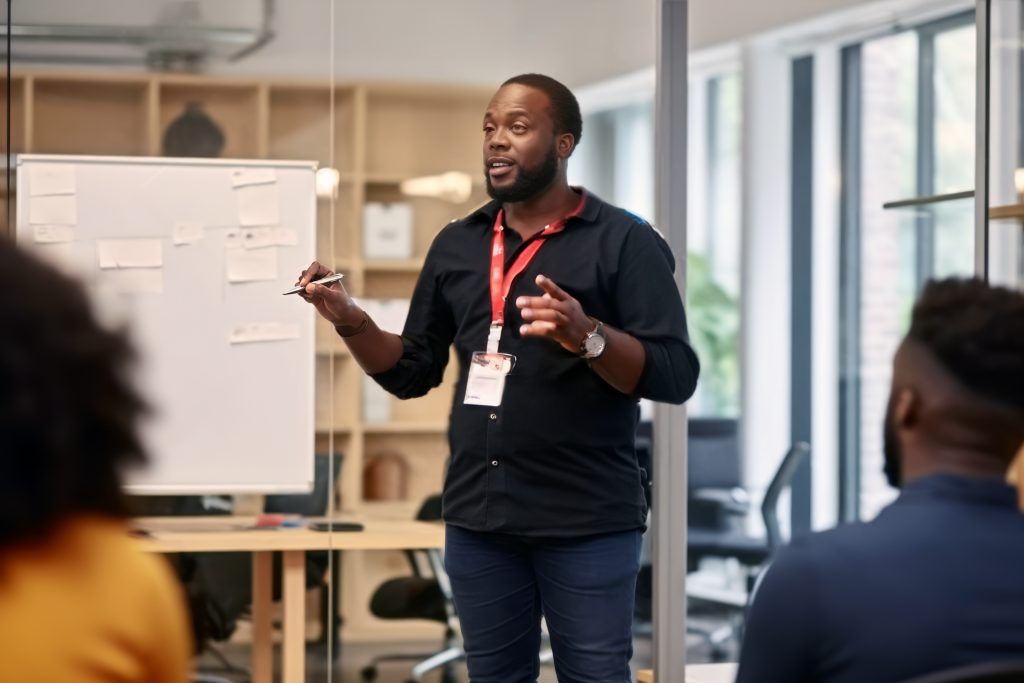 Main and sub-themes for concurrent sessions at NCFI World Congress in Malaga, Spain, June 2024
We welcome nurses from around the world to send abstracts for the upcoming Congress. The main theme of the NCFI World Congress is: STRENGTH AND COURAGE TO CARE – God's love and resources for nurses and midwives.
We invite contribution to concurrent sessions related to these three sub-themes Strength, Courage, and Care/Self-care. Under these sub-themes abstracts can be related to
clinical practice,
education,
leadership,
research
We also welcome abstracts related to NCF work locally, nationally, and internationally in NCFI regions and worldwide.
Please note that abstracts will be evaluated and chosen in relation to the relevance to the sub-themes of the conference.
For the first subtheme we invite abstracts related to topics to different kinds of strength such as:
Inner strength, which can be related to personal faith, different kinds of spiritual resources, and/or belonging to different kinds of fellowship.
Resilience is an important part of a person's strength and thus ability to endure and cope with different kinds of stress, challenges, and suffering.
Emotional intelligence is the capacity to be aware of, control and express one's emotions and to handle interpersonal relationships, which is key to nursing.
Physical strength is fundamental for our experience of strength and to foster physical strength we need such as food, exercise, and rest to stay healthy.
For the second subtheme we invite abstracts related to topics to different kinds of courage such as:
To stand up for the right things take courage, such as practicing key Christian and professional values, battle for justice, equity, diversity, and inclusivity.
How the Christian faith can be a resource for doing what is right.
Ethical challenges
It might also take courage to speak up for patients and our profession at different levels – individual, organizational, society, international.
Different aspects with nursing care for vulnerable and underserved population
Courage to be present in face of suffering of different kinds.
Being a Christian voice in nursing/midwifery.
Challenges in nursing/midwifery related to such as crisis, pandemic, and low staffing.
Innovation in health care and education.
Sub-theme 3: CARE/SELF-CARE
For the third subtheme we invite abstracts related to topics to different kinds of care and self-care such as:
The phenomena of care in nursing/midwifery – caring for others, the art of caring, caring science, and caring philosophy.
Examples of clinical care in crisis or challenging situations.
Caring for self – related to the nurse/midwife. How we can take care of ourselves as prevention of burnout or compassion fatigue, how to take care of self under stress (stress management), and how to take care of self after tough situation.
How God's love and care for us can be a resource both for caring for others and caring for ourselves.