This group training workshop is focused on equipping Christian and non-Christian healthcare professionals to deal with the difficulties more effectively they face in their daily lives at work, at home, and within their communities. This program focuses on three key aspects of learning – group learning where we listen and take note of key concepts; roleplay learning where we put knowledge into practice by playing roles that deepen our understanding of concepts; and one-on-one sharing with prayer partners where we discuss, encourage, and pray for ourselves and our partner in a more intimate setting.
The modules include
Feelings – Yours, mine and ours:
The rt of Listening:
Christ Centered Caregiver:
Caring with a process approach:
Speaking the truth in love:
Caring for the grieving
It is our prayer that participants will gain much from this program that will give you confidence to be on mission in your lives at work, at home, and in your communities.
INSTRUCTOR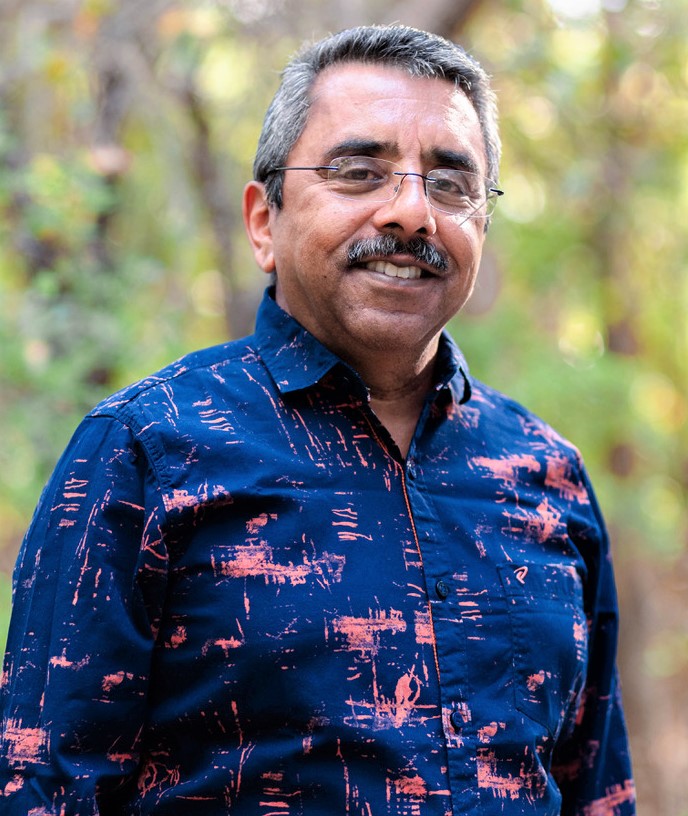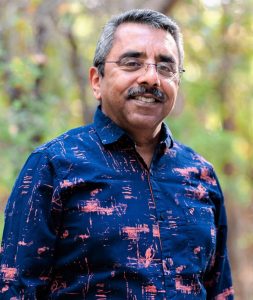 Dr Mathew George Mulavelil  is a Dentist by profession, who along with his wife Latha, a dentist too, worked at a Rural Mission hospital, in India from 1993 to 2013. From 2013 to 2019 he was with the Evangelical Medical Fellowship of India (EMFI) heading its Missions Department.  
Presently he heads a ministry called the "Companions of Grace" that seeks to Challenge, Teach and Empower healthcare professionals to be "On Mission".
He has a passion for teaching, training and mentoring students and young graduates. He has strengths of envisioning and strategic planning. Over the last 30 years he has spoken at conferences, training programs, churches and many groups of healthcare students and professionals in India, Australia, UK, USA, Ecuador, South and South East Asia and Parts of Africa (Uganda, Rwanda, Kenya, Ghana & Tanzania).