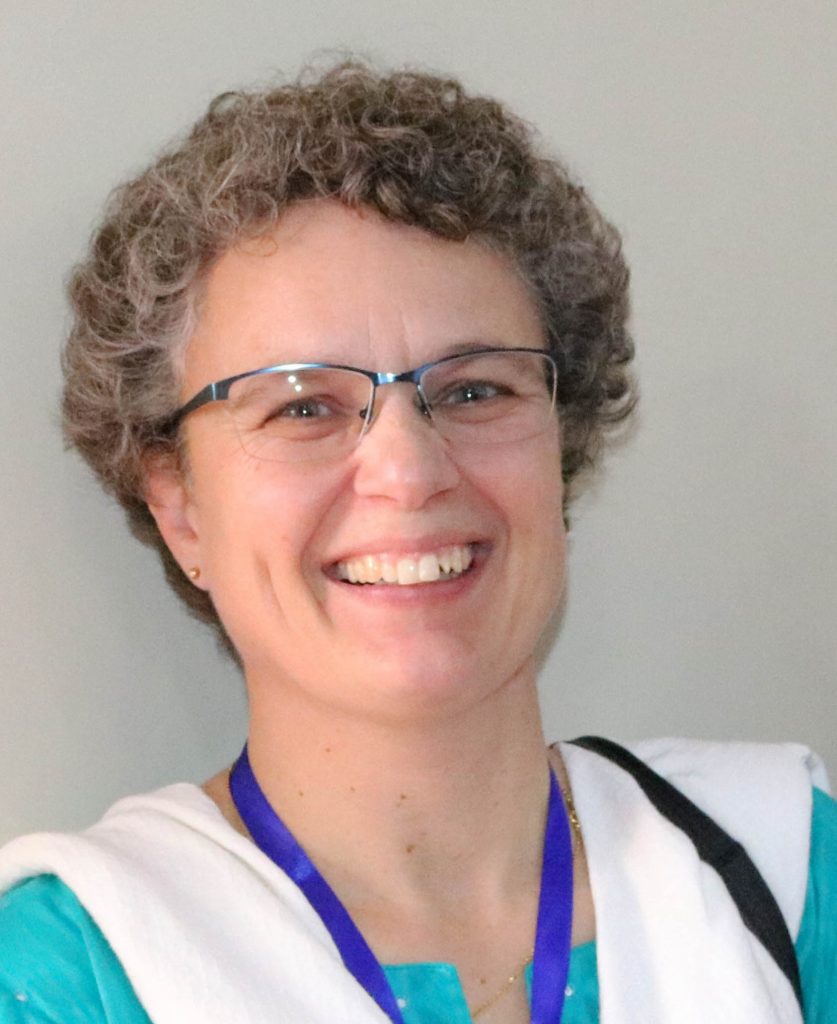 Anne Biro, RN, BScN, MN, PhD
Anne currently serves as the President of Nurses Christian Fellowship International (NCFI), a position she has held since 2021. She is passionate about the work of NCFI because of the difference it has made in people's lives in many different countries – both nurses and patients.  Anne's own background in nursing has been in a variety of areas – acute care and community; teaching, research, and policy. Most recently Anne has been volunteering as a nurse consultant in Mongolia. Anne also worked for 5 years with Intervarsity Christian Fellowship of Canada – a time that she values as having helped her grow in integration of faith and work. She enjoys being outdoors and walking, and she likes to travel for the purpose of meeting people where they live and work.
Closing Address – What about tomorrow?
Conferences should be thought-provoking, inspiring, and energizing. Yet on returning to our homes and workplaces, we often slip back into our regular patterns, neglecting to follow-up with people we met or resolutions we made. In this talk, Anne will share about how we can regularly access God's love and resources so that we will be strengthened and encouraged to care for both others and ourselves.